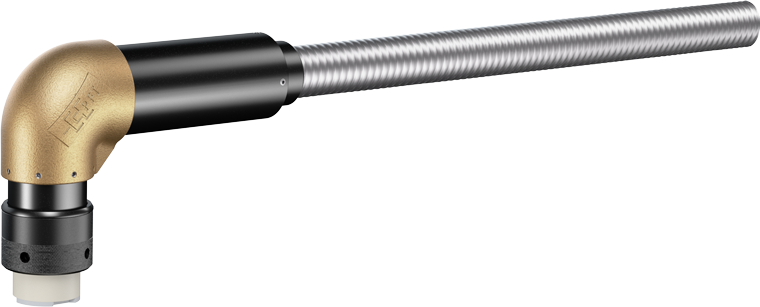 Standard Surface Connector
The PFT Standard Surface Connector is a compact, factory-assembled unit rated 5kV and, depending on cable size, can be rated up to 205A. This non-HazLoc system fits all PFT standard wellhead penetrators. Connector can be supplied with various types and legths of cable.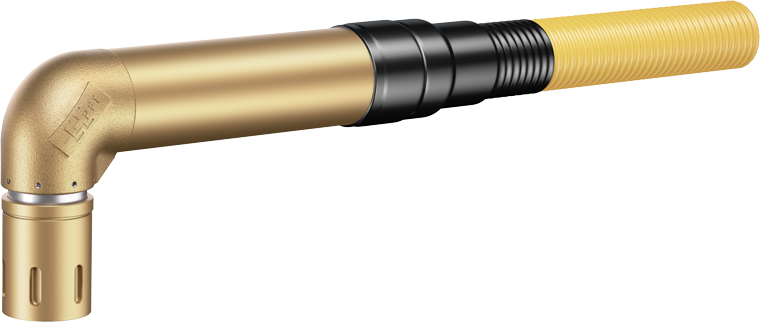 HazLoc Certified Surface Connector
Our HazLoc system is designed with additional threads between the male and female terminals. With more threads engaged between the penetrator and the surface connector coupling nut, a flame path restriction is created. This ensures that if an electrical arc or spark were to occur, any potential explosion would be constrained within the connector and allowed to cool.
PFT's HazLoc surface connectors, when rated above 2400V and up to 5kV, are supplied with shielded type MV-105 cable in accordance with 2005 NEC Article 310, paragraph 310.6. HazLoc surface connectors for use in applications below 2400V are supplied with non-shielded cable.
PFT is an ISO 9001:2015 certified company.

While the matching thread profiles on some PFT components may allow them to be connected to products supplied by other manufacturers, PFT does not advocate or recommend this practice. Mating PFT products with those from other manufacturers violates PFT product warranties, and invalidates any and all safety certifications for that product.